It's been WEEKS since I have been on here. Every now and then I need a little break from the bloggy/internet world--you know how that goes.
Big A and I are on a kickball team now through my work. Our first game is this Thursday and our team name is this:
[team logo courtesy of moi]
We had our first practice last week, and I thought we looked pretty good considering most of us have never played before. We have double headers every week that last about 45 minutes each. I am SO excited!

The weather has been so icky lately, and it just makes me want to stay indoors all day with a fan blowing in my face. On days when I am hustling and bustling with the kids in the morning, I can't even begin to tell you how eager I am to get in the car and crank up that A/C like no other. It's like one of the best feelings in the world when the sweat is dripping off your face, and that cold air just immediately makes everything feel better.
Last week I was able to kick one more thing off my bucket list--brewing beer. I went over to visit with some friends of ours that have their own beer making kit, and they allowed me to take control and make my OWN beer. Pale ale. It's currently brewing as we speak, and next week I'll be able to bottle it. I can't wait. I'll let you know how it tastes.
Yesterday, I took the camera out to snap some pics of the boys. I always tell people that I have the worst models EVER for pictures. The D man always runs away from me, Little A refuses to take pictures, and Big A can't smile right....kinda like that Friends episode where Chandler is faced with the camera during his engagement photos with Monica.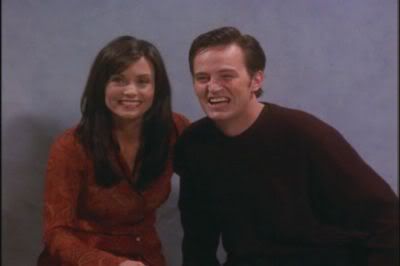 [Oh man, that episode was HILARIOUS]
This time I was lucky. Here they are: