Ok
, so back in December of last year, I had this magazine mailed to me and I just wanted to eat up the front cover.
A

FREAKIN

' DELECTABLE COCONUT CAKE!!
Seriously though, does it get any more delicious than that?
I have saved this magazine the entire time; simply to drool over the front cover while also keeping the recipe inside as neat as can be without having Little A tear it up.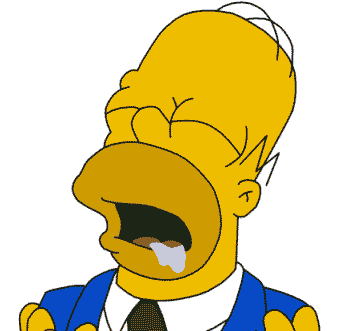 I've decided that I am going to make it for Father's day, and I can't wait. Apparently this recipe became really popular and it's become difficult to find online, so I've decided to share it with all of you if you love coconut as much as I do.
It's a double-layer cake that has a strawberry filling which I am actually not going to do since the hubby doesn't like fruit. Yeah I know, weird, and perhaps I'll blog about his hate of fruit some other time. For now though, I'll be adding just a coconut frosted layer in the middle of the 2 cakes in place of the strawberry preserves.
You can find the cake recipe here and print it out if you are interested.
If you decide to make it, please let me know. I'd love to hear how it turned out.