Tell them your dream from last night.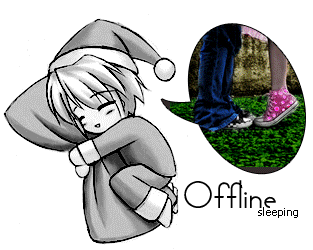 Not too long ago, I overheard a co-worker of mine telling another co-worker about her dream from the night before. It was about something funny or strange that happened to her, followed by a sequence of events that made absolutely no sense and would ONLY occur in a dream.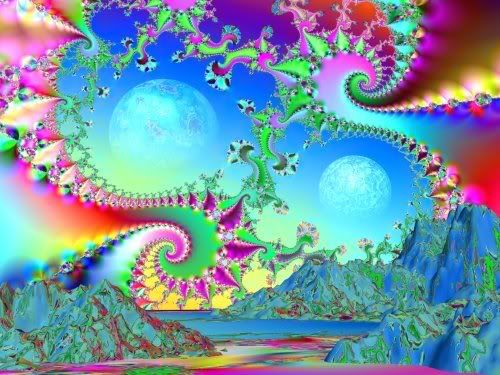 I just couldn't bare to listen to any of it. It's uninteresting and I found myself thinking about other things like,"Hmmm, I wonder what kind of a creamer I should put in my coffee," or "Damn, I forgot to put my black collared shirt in the wash last night with all the others darks".....
You get the picture.
Dreams are weird. I admit, I've had some pretty bizarre dreams in my time, but I don't share them with people. Not because I'm embarrassed or because the listener may not find my dream as funny as I did, but because the listener can't truly picture (or understand) your dream. Frankly, I just find them boring.
I don't care if they were frightening and you woke up in the middle of the night startled and in a sweat from it.....

I don't care if something was sooo upsetting to you that you woke up thinking and questioning whether or not it was real.....


I don't care if it was something so damn funny that you are hoping others with get a rise from it and laugh as hysterically as you did.....


Please take note, I do not ever want to hear what you dreamt about last night.