I got my hair chopped off again.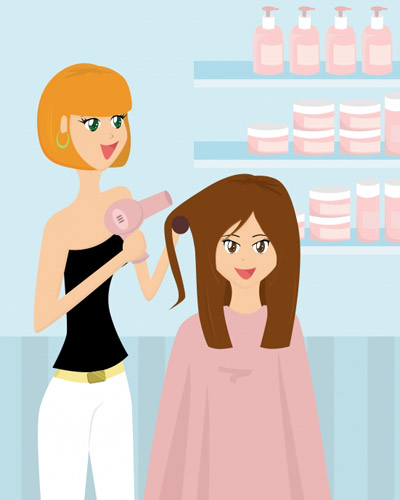 FINALLY!!
It was getting pretty long and I was literally running out of ways to style it. For the last month I was putting a barrette in my hair because I couldn't figure out what to do with it, plus it was growing out in the back quicker than it was in the front.

Mom, I know you were dying to see what it look like, so here goes......



Here are some pics of my new hair!

Front view